We enthusiastically present to you the NEW spring extension of Romanian Conference for Education and Research – Extra-Conference Day 2022! At this exclusively #online event, we are getting ready to offer new engaging plenary sessions, insightful workshops and dynamic live interactions to our community, especially considering It's about You! – it is about every educational and professional process with its unique design! Moreover, the new ExtraConf edition has a special focus on a daring main subject – Motivation and Resilience in Education and Research – and implies a special collaboration of Elsevier, one of the most prestigious International Publishing Houses.
Join us #online, on 19th May 2022, and be part of the positive change of the Romanian Education and Research System!
We firmly believe in spreading knowledge and we think that it starts with sharing experiences and best practices, as well as creating debates with the audience participation. We want to support real achievements in the Romanian Research and Education System, so we highlight real role models and welcome them as our guest-speakers!
Stay tuned for more #enformation!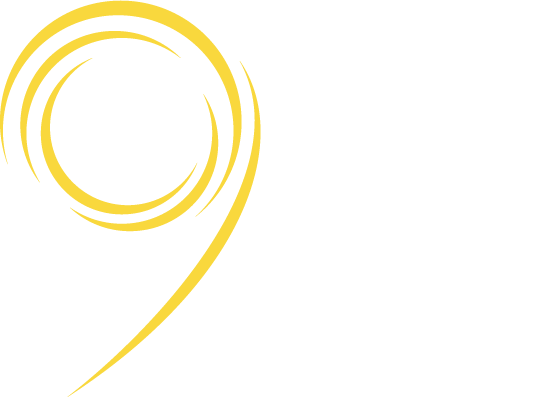 About our ALLS event
Organized by Enformation
"Romanian Conference for Education and Research" (formerly named "Acces la literatura științifică") is an annual event organized by Enformation, aiming at bringing together people from the Research and Education sectors to create new collaboration opportunities within the academic field. We created the "Extra-Conference Day" to give a new occasion to all the members of the academic community to access valuable information shared by our guest-speakers. Be part of our initiative!
The 9th Edition
The 9th edition of the conference was exclusively #online, as it was the previous edition. The three-day event included plenary sessions, workshops and live interactions, created to reveal new patterns in #education, #research trends, as well as innovative solutions focused on the future of both areas. More than 300 participants attended our event, among them being: representatives of 6 International Publishing Houses, professors and members of the Academia, researchers, librarians, students, but also, high-school students.
New ExtraConf Edition
"Extra-Conference Day" keeps the academic profile of Enformation Conferences and so it targets as audience: students, PhDs, teachers, librarians and researchers from all domains. Each time we aim to design new interesting sessions and dynamic workshops to encourage the academic community to share opinions and experiences. Join us to find out what is new in academia and enjoy qualitative #online #networking with professionals!
Why is our event relevant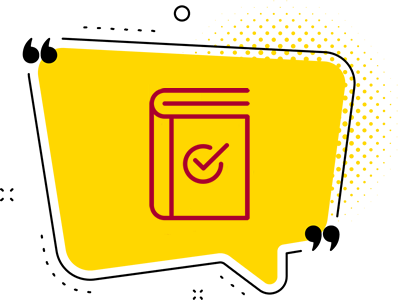 MasterClass Enformation
If you are a modern and competitive researcher, interested in actively contributing to the development of the research environment, participate to Extra-Conf 2022 and discover in a special #workshop the MasterClass project developed by our team! It is a practical concept that offers you innovative content in a professional setting! Join the interactive discussions about how to optimally promote your research and about how you can build a profesional brand as a researcher.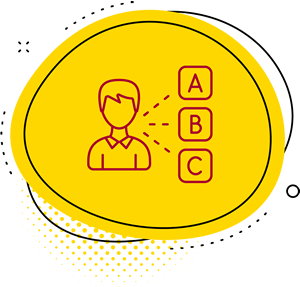 Education and Research Topics
The Romanian Educational and Research System remains the major focus of our activities. Why? Because we consider that education is the key to a better civilization and research supports evolution! During the conference you will discover how essential motivation, resilience and transdisciplinary collaboration are in education and research activities, how digitalization in teaching and STEM education are a must nowadays, how we could build a better future after this crisis time and so much more.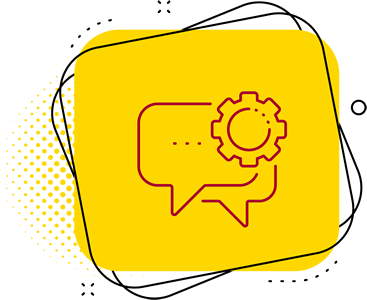 Diverse Networking Experience
The key words for Romanian Conference for Education and Research must become actions: #networking & #enformation. Therefore, our event offers you the opportunity to interact with a wide-range of the academic community. This way we encourage you to develop future collaborations and projects within the Romanian System regarding #research and #education.
Motivation and Resilience in Education and Research.
Interdisciplinary Dimension in Education and Research.
Tools for Speeding-up Scientific Research.
Speakers
Marcel Bartic

History Teacher, Lauder-Reut Educational Complex București info

Steluța Pralea

Director, Technology High School Carol I Valea Doftanei info

Anca Popovici

Associate Professor, Fac. of Psychology and Educational Sciences, UNIBUC info

Alexandru Roja

Head of Innovation and Digital Transformation, Transilvania IT Cluster info

Iulian Țanea

Head of Communication, CEEOL Press info

Corina Popa

Ph.D & Teaching Assistant, CESI, UNIBUC info

Maria Kovacs

Project Manager, Fundația Noi Orizonturi info

Anton Degtev

Solutions Manager for Eastern & Southern Europe, Elsevier info

Piotr Golkiewicz

Customer Consultant Life Science Solutions, Elsevier info

Rareș Vasilică

Trainer, Enformation

Alexandra Năstasă

Project Manager, Enformation
Agenda
*There might be last minute changes to our current Agenda.*
19 May 2020
09:45 - 10:00 – Opening of the Conference (Enformation)
10:00 - 11:00
Plenary Session 1
Details
Marcel Bartic
History Teacher, Lauder-Reut Educational Complex București
Interdisciplinary Lessons & Team Teaching
*Q&A live (#online)
Plenary Session 1
Details
Anca Popovici
Associate Professor, Fac. of Psychology and Educational Sciences, UNIBUC
Reimagining the Value of Schools. Together
*Q&A live (#online)
11:00 - 12:00
Elsevier Workshop (**presented in English)
Details
Anton Degtev
Solutions Manager for Eastern & Southern Europe, Elsevier
Strategic Insights to Solve Research Challenges for a University
*Q&A live (#online)
13:00 - 14:00
Plenary Session 3
Details
Alexandru Roja
Head of Innovation and Digital Transformation, Transilvania IT Cluster
Knowledge, Digital Innovation and New Vision for Future Education
*Q&A live (#online)
Plenary Session 3
Details
Corina Popa
Ph.D & Teaching Assistant, Center of Excellence in Image Studies, UNIBUC
Digital Learning of the Romanian Language Through Storytelling
*Q&A live (#online)
14:00 - 15:00
Plenary Session 4
Details
Maria Kovacs
Project Manager, Fundația Noi Orizonturi
How come they do NOT understand what they're reading? Developing the Comprehension of Informative Texts
*Q&A live (#online)
Plenary Session 4
Details
Steluța Pralea
Director, Technology High School Carol I Valea Doftanei
Rural Education - Involvement and Perseverance
*Q&A live (#online)
15:00 - 16:00
Elsevier Workshop (**presented in English)
Details
Piotr Golkiewicz
Customer Consultant Life Science Solutions, Elsevier
Cheminformatics or How Reaxys Can Support Research and Education
*Q&A live (#online)
16:00 - 16:15 – Closing Session (Enformation)