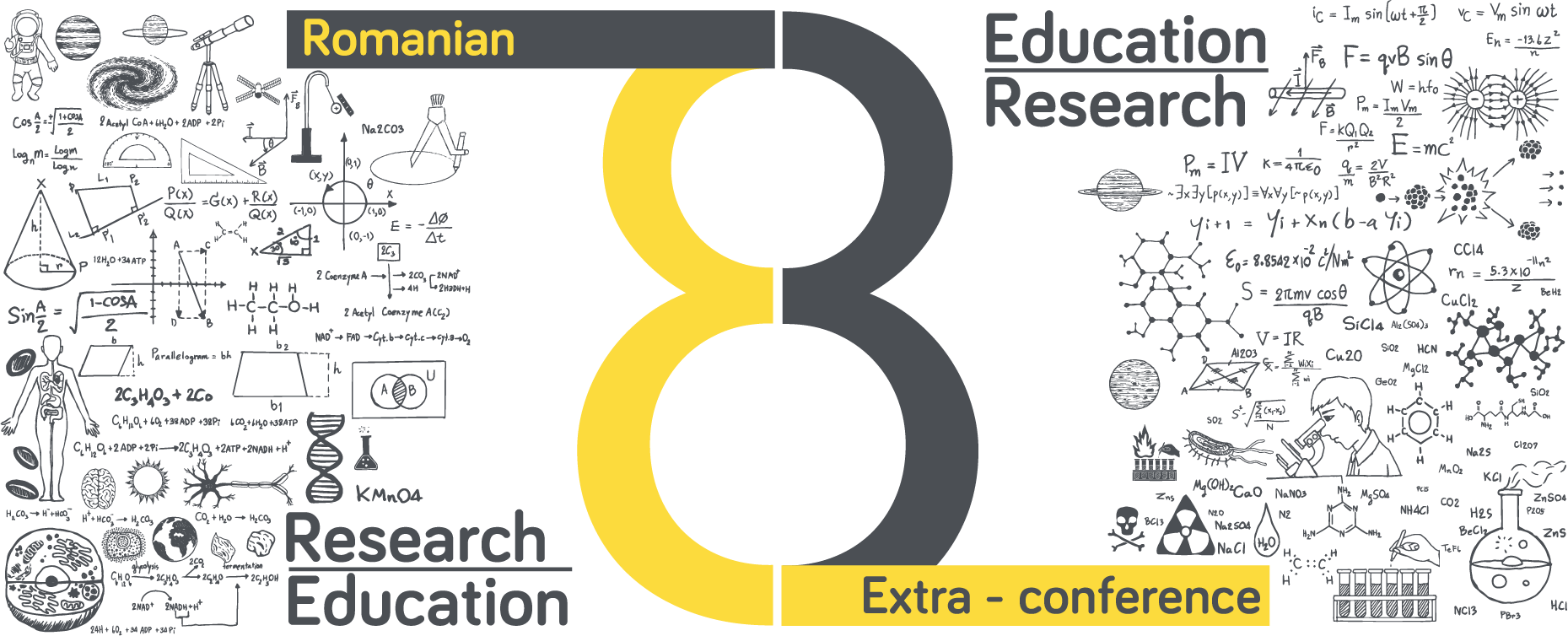 The conference platform supports the following browsers: Google Chrome and Mozilla Firefox.
Please login using the login credentials sent on 19th May 2021 to the email address used for registration.
For any technical questions, contact us at events@e-nformation.ro or WhatsApp at 0749298260.


We enthusiastically present to you the spring extension of Romanian Conference for Education and Research –
Extra-Conference Day – an exclusively #online event in 2021!
The new ExtraConf edition It's about You! – it is about every educational and professional process with its unique design. Moreover, it has a special focus on an intriguing main subject – Perspectives of Education and Research Failure. Are you ready for new engaging plenary sessions, insightful workshops and dynamic live interactions?
Join us #online, on 20th May 2021, and be part of the positive change of the Romanian Education and Research System!
We firmly believe in spreading knowledge and we think that it starts with sharing experiences and best practices, as well as creating debates with the audience participation. We want to support real achievements in the Romanian Research and Education System, so we highlight real role models and welcome them as our guest-speakers!
Stay tuned for more #enformation!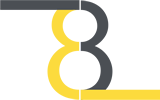 Partners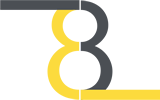 About our ALLS event
Organized by Enformation
"Romanian Conference for Education and Research" is an annual three-day event organized by Enformation, aiming at bringing together people from the Research and Education sectors to create new collaboration opportunities within the academic field. We created the "Extra-Conference Day" to give a new occasion to all the members of the academic community to access valuable information shared by our guest-speakers. It is about education and passion, resourcefulness and positive changes!
The 8th Edition
2020 represented the 8th edition of the conference and it was #online, on the 27th-29th October. More than 400 participants attended our event, among them being: representatives of 12 International Publishing Houses, professors and members of the Academia, researchers, librarians, students, but also, high-school students. The three-day event included plenary sessions, workshops and live interactions created to reveal new patterns in #education, #research trends, as well as innovative solutions focused on the future of both areas.
New ExtraConf Edition
"Extra-Conference Day" keeps the academic profile of Enformation Conferences and so it targets as audience: students, PhDs, teachers, librarians and researchers from all domains. Each time we aim to design new interesting sessions and dynamic workshops to encourage the academic community to share opinions and experiences. Join us to find out what is new in academia and enjoy qualitative #online #networking with professionals!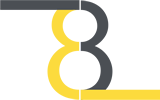 Why is our event relevant
MasterClass Enformation
If you are a modern and competitive researcher, interested in actively contributing to the development of the research environment, participate to Extra-Conf 2021 and discover in a special #workshop the new project developed by our team! Enjoy a practical concept that offers you innovative content in a professional setting! Join the interactive discussions about academic writing and publishing and let's figure out together the steps you can take, as an author, to increase the chances of publishing your manuscript in international journals!
Research and Education Topics
The Romanian Research and Education System remains the major focus of our activities. Why? Because we consider that education is the key to a better civilization and research supports evolution! During the plenary sessions you will discover how things are with motivation in education, how failure in research is a necessary lesson and, last, but not least, how technology helps us all during this time of crisis.
Diverse Networking Experience
The keywords for Romanian Conference for Education and Research must become actions: #networking & #enformation. Therefore, our ExtraConf event offers you a new opportunity to interact with a wide range of the academic community. This way we encourage you to develop future collaborations and projects within the Romanian System regarding #research and #education. Join our initiative!
Perspectives of Education and Research Failure.

Motivation and Resilience in Research.

Tools for Speeding-up Scientific Research.
---
These topics and many more will be discussed at the new edition of the ExtraConf and they will be delivered by experienced guest-speakers. Romanian Conference for Education and Research encourages sharing ideas and building partnerships! 😉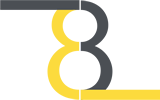 Speakers
Corina Popa

Founder, "Școala de Gramatică" info

Daniela Dumulescu

Psychologist Ph.D & Teaching Assistant, Babeș-Bolyai University info

Doru Căstăian

Philosophy Teacher, "Dimitrie Cuclin" High School of Arts, Galați info

Silvia Fierăscu

Founder and Director, Social Fabrics Research Lab info

Mihaela Gligor

Scientific Researcher, "George Barițiu" History Institute, Cluj-Napoca info

Alina Simona Rusu

Associate Professor, Fac. of Psychology and Educational Sciences, UBB info

Claudiu Tănăselia

Physicist, Initiator and Author of parsec.ro info

Garima Sharma

Deputy Editor, at The Royal Society of Chemistry info

Alina Avram

Project Manager, Enformation info

Agenda

We work with joy to plan the last details of the new ExtraConf edition!
*For now, there might be some changes to our current Agenda* 🙂

The conference platform supports the following browsers: Google Chrome and Mozilla Firefox.
Please login using the login credentials sent on 19th May 2021 to the email address used for registration.
For any technical questions, contact us at events@e-nformation.ro or WhatsApp at 0749298260.

Toggle the Widgetbar