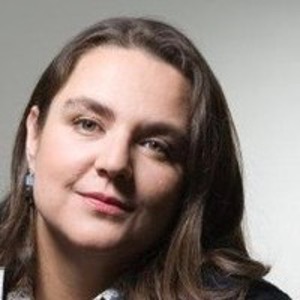 Instituție / Organizație

ScienceDirect – Elsevier

Titlu / Poziție

Regional Manager of eBooks
Scurtă descriere

Helena Paczuska este Regional Manager pentru cărți electronice de la ScienceDirect. Ea activează în Europa de Est, Rusia și Asia Centrală. A lucrat timp de peste 20 de ani la interfața publicării și a științei și tehnologiei într-o varietate de roluri, la Școala de Tehnologia Informației din Varșovia sub auspiciile Academiei Poloneze de Științe, Caterpillar Inc., Cambridge University Press Polonia, unde a fost Country Manager și Elsevier, la care activează din 2014. Helena este pasionată de colaborarea cu oamenii de știință și bibliotecari pentru a-i ajuta să-și îndeplinească obiectivele strategice și să susțină succesul în cercetare. În 2019, a primit premiul Lead the Way Award: Engage and Understand the People We Serve. Deține o diplomă Executive MBA acordată de Institutul de Economie al Academiei Poloneze de Științe.