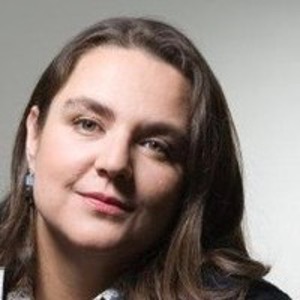 Company / Organization

ScienceDirect – Elsevier

Title / Position

Regional Manager of eBooks
Short description

Helena Paczuska is Regional Manager of eBooks on ScienceDirect. She operates in Eastern Europe, Russia and Central Asia. She has worked for over 20 years at the interface of publishing and science and technology in a variety of roles, at Warsaw School of Information Technology under the auspices of the Polish Academy of Sciences, Caterpillar Inc., Cambridge University Press Poland, where she was Country Manager, and Elsevier, which she joined in 2014. Helena is passionate about working with scientists and librarians to help them meet their strategic goals and empower research success. In 2019 awarded Lead the Way Award: Engage and Understand the People We Serve. She holds an Executive MBA degree awarded by the Institute of Economics of the Polish Academy of Sciences.