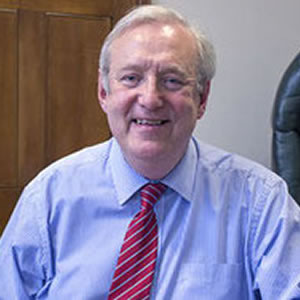 Instituție / Organizație

University College London, UK

Titlu / Poziție

Pro-Vice-Provost (UCL Library Services)

Scurtă descriere

Dr. Ayris este prorector la UCL Library Services, instituție căreia i s-a alăturat în 1997. Dr. Ayris a fost președintele LIBER (Association of European Research Libraries) între anii 2010 – 2014. Este co-președinte al comunității LERU INFO (League of European Research Universities). Prezidează Comitetul de organizare OAI pentru Cern-Unige Workshops on Innovations in Scholarly Communication. De asemenea, este președinte al grupului de strategie pentru conținutul JISC Collections. La 1 august 2013, Dr. Ayris a devenit Director Executiv al UCL Press. Este membru al echipei de conducere a rectorului și președintelui UCL. Are un doctorat în istorie ecleziastică și publică studii despre Reforma engleză. În 2019, a fost numit membru al Royal Historical Society.