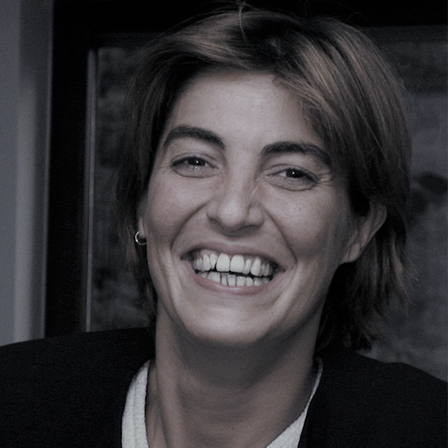 Bea Klotz
Instituție / Organizație

Central and Eastern European Online Library

Titlu / Poziție

Director Executiv

Scurtă descriere

Director Executiv al CEEOL, Bea Klotz (n. 1966 în Budapesta, Ungaria) are peste 15 ani de experiență în dezvoltarea colecțiilor și diseminarea conținutului, vizând în special domeniul științelor umane și sociale, din și pentru Europa Centrală, de Est și de Sud. A absolvit studiile de licență la Hungarian National College of International Commerce. Între 2005-2012, Bea a fost co-organizator și membru al Comisiei de Management al Convenției Internaționale "Slavic Librarian" (ICSL), în Sarajevo. În ultimii 15 ani, a participat activ la numeroase conferințe naționale și internaționale care privesc biblioteconomia în Europa, Marea Britanie și SUA.