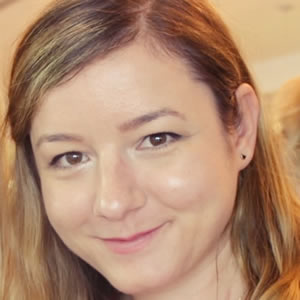 Instituție / Organizație

Web of Science Group

Titlu / Poziție

Solutions Consultant

Scurtă descriere

Adriana Filip este Solutions Specialist pentru Web of Science Group. Rolul ei principal este să ofere sprijin pentru instrumente de cercetare analitice și de descoperire, cum ar fi Web of Science, InCites sau Journal Citation Reports. Lucrează cu cercetători, autori și bibliotecari la toate nivelurile și cooperează cu instituții guvernamentale și corporative, oferind servicii de consultanță.