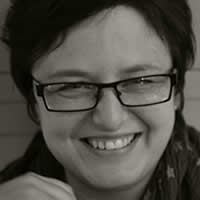 Company / Organization

Wiley

Title / Position

Senior Account Manager for Central Europe
Short description

I am an Account Manager for Institutional Accounts for Wiley. I look after all academic, medical and corporate sector for licence of online journals, online books and other digital products that are available via Wiley Online Library. I look after 6 countries in Central Europe: Poland, Czechia, Slovak Republic, Slovenia, Romania and Hungary.