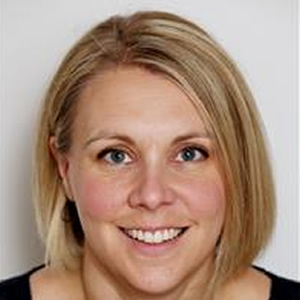 Company / Organization

Wiley

Title / Position

Senior Director for OA

Short description

Kathryn Sharples is Senior Director for Open Access in Wiley's Open Science team. During her 20 year career at Wiley she has worked in a variety of editorial roles including leading a global publishing team in statistics & mathematics. She currently leads Wiley's open access team and is responsible for the development and growth of the global open access business. Beyond open access, she is passionate about transparent research practices and recently worked with colleagues to develop and introduce data sharing policies across the Wiley journal portfolio.