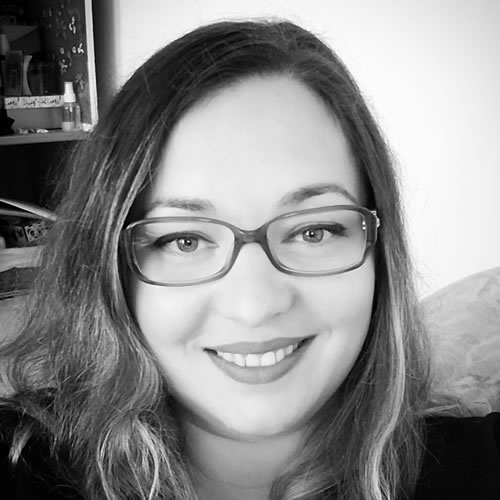 Silvia Fierăscu
Company / Organization

Data Science Laboratory / West University of Timisoara

Title / Position

Research Associate / Lecturer

Short description

Silvia Fierăscu is Research Associate at the Big Data Science Laboratory and Lecturer at the Department of Philosophy and Communication Sciences at West University of Timisoara, Romania. Her research focuses primarily on quality of governance, political-business relations, and statistical analyses of network data. Silvia is involved in various interdisciplinary projects, translating complex problems into real-time applications for organizational management, political communication, better governance and citizen mobilization. She holds a PhD in Political Science and Network Science from Central European University.