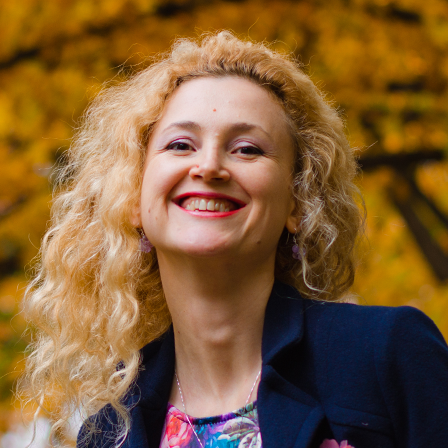 Monica Gheorghiu
Company / Organization

Gifted Education Centre

Title / Position

Project Manager

Short description

Project Manager, MBA. Woman of the Year 2012 for the Protection and Promotion of Children's Rights. I am a management consultant, Mensa UK member, freelancer and social entrepreneur. My team, made up of facilitators in experiential learning, and I have been working for 10 years through processes specific to differentiated education, involving the whole family, in the only specialized center in Romania for gifted children. Thus, the Gifted Education Center prides itself on over 240 graduates and an activity involving more than 2500 children tested IQ, counseling and parenting information about gifting. In 10 years we have awarded scholarships worth over 200,000 euros. With the support of BCR volunteers, we created, with the smallest online investment, the greatest social impact through the intelligence screening portal, accessible free of charge to all children through www.mintistralucite.ro (already accessed by over 5000 children!). From 2019, with the support of Lidl and its clients, we grant the Exchange Exchange the destiny of a gifted child. Our future plan includes a very ambitious project – the first Educity of experiential and inclusive learning in the world.