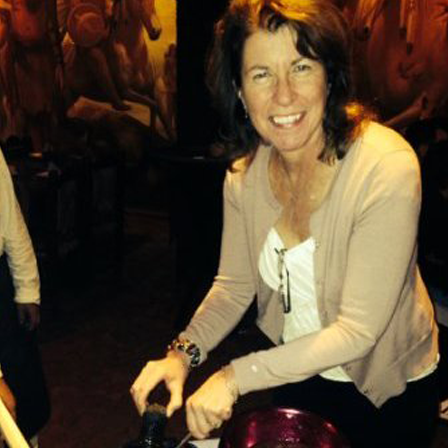 Judy Brady
Company / Organization

IEEE

Title / Position

Area Manager for Europe

Short description

Judy H. Brady is the IEEE Area Manager for Europe with primary responsibility for IEEE's Institutional customers. Judy has been with IEEE for more than 25 years and in the marketing and public relations field for more than 35 years working primarily for not-for-profit companies and in the STM area. In her time with IEEE Judy has been responsible for the marketing of education and training resources, IEEE books, and since 1997, IEEE's online collections with an ever-increasing emphasis on open access publishing. She holds a BA in Journalism and Communications from Rutgers University, NJ, USA.