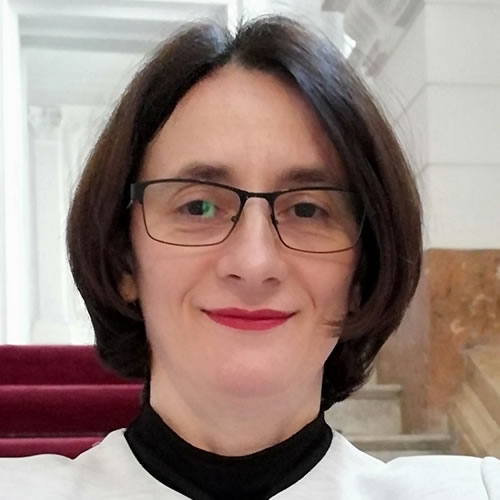 Elena Chiru
Company / Organization

ECDL ROMANIA

Title / Position

Director of Educational Programs

Short description

As a Computer Science Teacher, at St. Sava National College, I understood the students' need for an applied education that could help their professional career as much as possible. I also understood the teacher's role of teaching them how to learn with autonomy. For over 13 years, as the coordinator of some non-formal education projects, carried out by ECDL Romania, I have always included the digital education and I developed it among young people through concrete and varied activities. I consider that it is necessary to take into account the labor market that is obviously under the impact of technological trends.