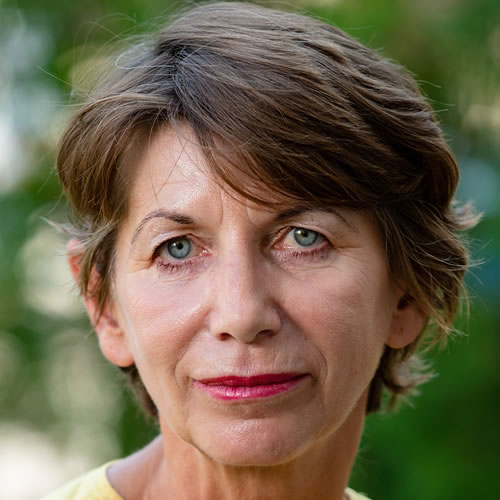 Dana Papadima
Company / Organization

Avenor College

Title / Position

Teacher & Educational Director

Short description

Since September 1981, when I joined the educational system, I have dedicated myself, either as a teacher, or as a researcher, or as a school textbook editor, or as a manager, to education. I worked in research at the Institute of Linguistics of the Romanian Academy with Mioara Avram. For two years I was an Austrian State scholar, in Vienna, developing a study on the first aborigines in Transylvania. I founded the Humanitas Educațional publishing house where, between 1997 and 2007, I designed the first alternative textbooks in Romania. I am still extremely proud of the series of Romanian language textbooks for the 5th – 12th grades! Since 2010 I am Educational Director at Avenor College, Bucharest. I am a Romanian Language Teacher at our highschool, which, although on the Cambridge program and international bachelor's degree type A, has in the compulsory curriculum the discipline of the Romanian language. I was the leader of two series of graduates, and currently lead the current 11th class, our graduates next year.