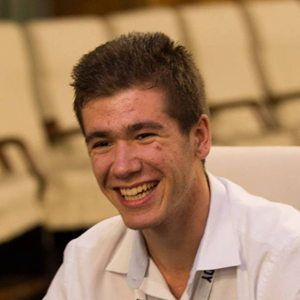 Company / Organization

Rotterdam Business School

Title / Position

Student (International Business and Supply Chain Management)

Short description

At first, I would like to say that since the beginning of high-school, I have been interested about participating in volunteering and extra-curricular activities. The entire experience that I have acquired made me understand that the Romanian educational system is not adapted to the present needs of the child/youngster. In addition to that, I realized that the children and youngsters can benefit of a huge chance to receive positive education if some changes would be made to the entire system such as: putting the accent on the knowledge, stopping the competition, inserting non-formal classes and teaching methods and giving an applied character to all of the subjects within the curricula.