Bine ați venit
Vă prezentăm cu entuziasm Romanian Conference for Education and Research cu NOUA extensie de primăvară – Extra-Conference Day 2022! La acest eveniment exclusiv #online ne pregătim să oferim comunității noastre noi sesiuni plenare captivante, workshop-uri practice și interacțiuni live dinamice, mai ales având în vedere că E despre tine!
---
Pentru a accesa camera principală a conferinței,
Click "Join" pe butonul de mai jos.
anonymous users are not allowed to participate in meetings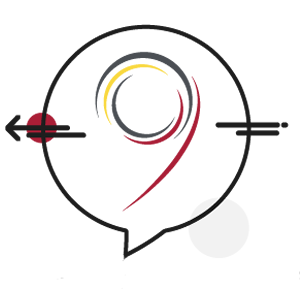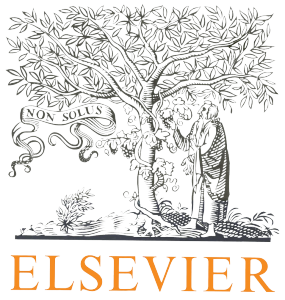 Editura Elsevier
Elsevier îi ajută pe cercetătorii și profesioniștii din domeniul sănătății să promoveze știința și să îmbunătățească rezultatele în beneficiul societății. Printre soluțiile digitale puse la dispoziție de Elsevier se numără platformele: ScienceDirect, Scopus, Embase, Knovel, Reaxys. Scopul editurii Elsevier este acela de a oferi excelență, astfel că anual peste 25% din informația științifică publicată la nivel mondial poartă marca acestei edituri.
Eveniment organizat de