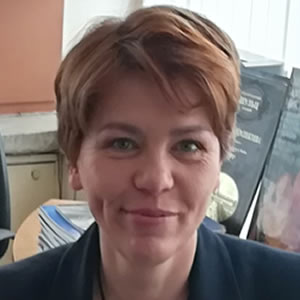 Beata Fidzinska
Company / Organization

Wolters Kluwer Ovid

Title / Position

Regional Sales Manager

Short description

Beata Fidzinska is one of the Ovid Account Managers based in Poland responsible for customers in Poland, Romania, Bulgaria and Slovak Republic. An andragogy graduate and experienced information professional who has worked with hospitals, clinics, universities andpharmaceutical companies for over 20 years. She likes helping medical and healthcare professionals as well as students to improve their information handling skills. A specialist in sharing extensive knowledge about development of portfolios in medical subjects as well as information from medical databases and information systems offered by scientific publishing world.