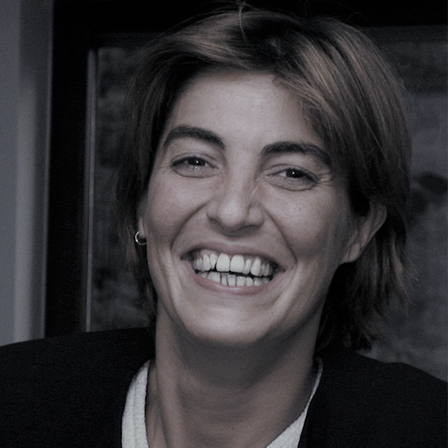 Bea Klotz
Company / Organization

Central and Eastern European Online Library

Title / Position

Executive Director

Short description

As Executive Director of CEEOL, Bea Klotz (born 1966 in Budapest, Hungary) has more than 15 years´experience with collection development and content dissemination focusing on humanities and social sciences from and about Central, East and Southeast Europe. She holds a BSc from the Hungarian National College of International Commerce. Between 2005-2012 Bea was co-organizer and member of the advisory board of the International Convention of Slavic Librarian's (ICSL) in Sarajevo. During the last 15 years she has actively participated in various international and national conferences related to library sciences in Europe, UK and USA. Prior to joining CEEOL, Bea held several functions related to Business Development in Central and Eastern Europe of leading Swedish, German and Austrian software enterprises.