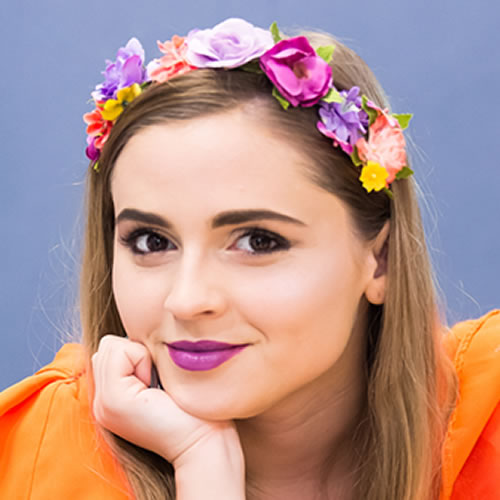 Andrada Sorca
Company / Organization

"Inițiativă în Educație" Association

Title / Position

Teacher & CEO

Short description

I often say that I am a dream-maker in education. I believe in the power of education to shape and transform the world. I find my resources, motivation and inspiration along with the children, whom teacher I am. I contribute and I find my support, but also I come up with ideas within INEDU – "Inițiativă în Educație" Association, which carries out great impact projects in the educational sphere. In the four years since the founding of the NGO, together with INEDU members, I have organized over 100 educational events. In 2018, I joined the SuperTeach project, sharing my lessons and experience in the conferences and workshops which I prepared for teachers from other cities. From spring 2019, I am a graduate professor in the "Merito Project" and I am a facilitator of the "Mentalitate deschisă în educație" Program. When I am not involved in education projects, I enjoy traveling and international experiences.