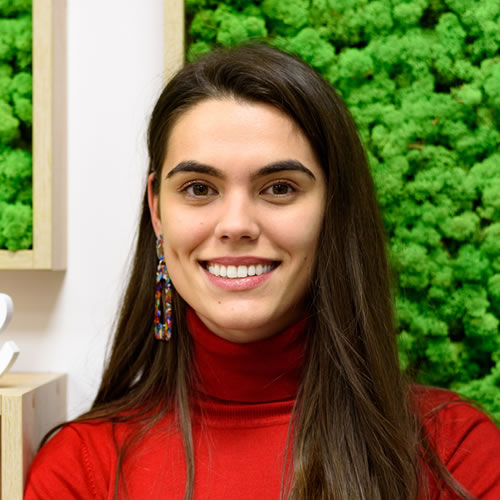 Ana Maria Popa
Company / Organization

@Minds Hub / @Personall Agency

Title / Position

Community Coordinator / Founder

Short description

Community Coordinator @Minds Hub and Founder @Personall Agency. Graduate of Economic Studies, Ana Maria is passionate about working with people and coordinating activities in areas such as education, culture and community projects. She is looking forward to becoming a behavioral economics teacher, while helping others find their way into their careers. Also, Ana Maria is very connected with people and interested in sharing as many experiences as possible. One of her dreams is to start a business with a mix of cultural – theatrical – educational context.