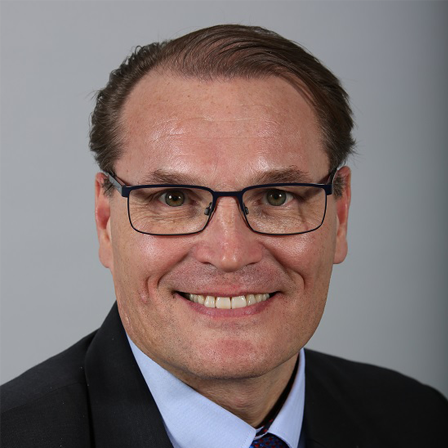 Veli-Pekka Hyttinen
Company / Organization

ACS International, Ltd – CAS

Title / Position

Customer Success Manager

Short description

I studied biology and chemistry at Joensuu University, Russian in Moscow and biochemistry and virology at Turku University Finland. Intellectual Property together with Patent and Knowledge Management became a part of my life first as Patent examiner and as Head of Patent Information Services at Finnish Patent Office and then Vice president of Finnish Online Association. I am Customer Success Manager for ACS International (Ltd Chemical Abstracts Service).