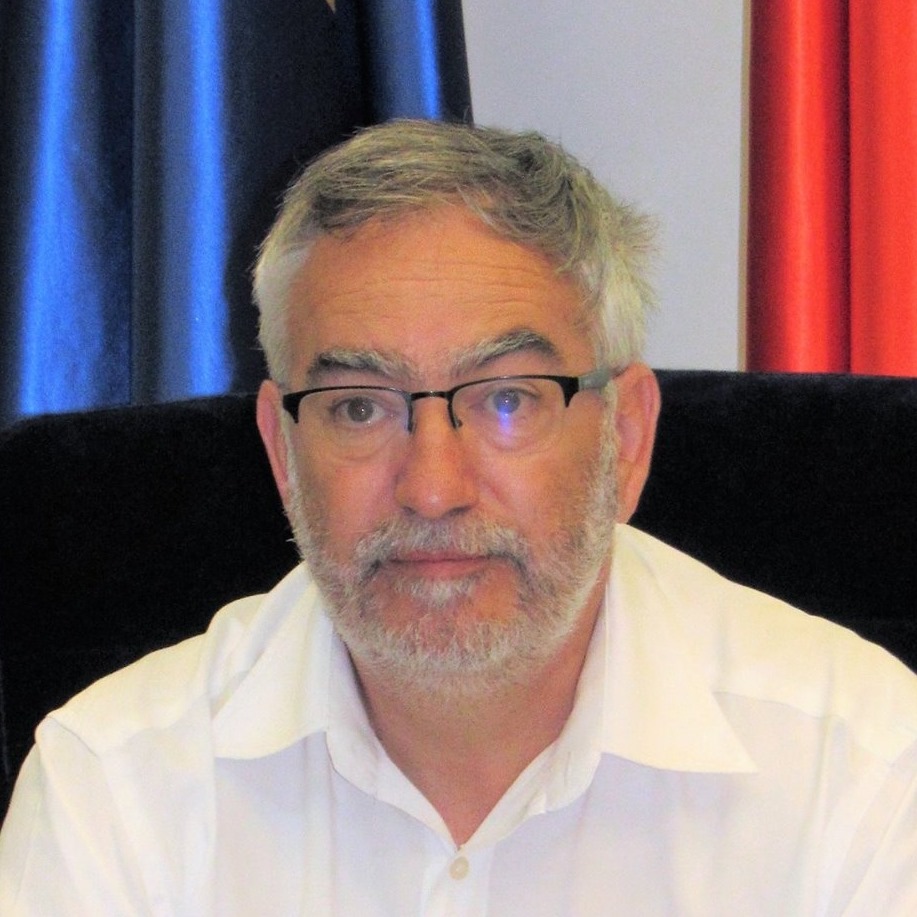 Robert Reisz
Company / Organization

West University of Timișoara

Title / Position

Professor

Short description

Robert D. Reisz is a Professor at the Department of Political Science of the West University of Timișoara and a Ph.D. advisor in political science. His major research area is Higher Education Policy, but he has also published on educational policy in general, migration and other subjects. Prof. Reisz is the president of the sociology of education section of the Society of Romanian Sociologists. He has published 10 books, 46 papers in peer reviewed journals and 33 book chapters. His latest book is "On the fertility of misunderstandings. Imitation and innovation in higher education" (Editura Trei, 2018).