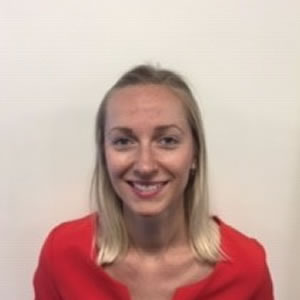 Radka Krivankova
Company / Organization

Emerald

Title / Position

Business Manager for South Eastern Europe – Finland – Sweden

Short description

Business Manager, Radka Krivankova has been working for Emerald over 12 years as country manager. She enjoys the most when she can travel and visit customers at various locations within her territory. That's why her biggest love is to explore the local cultures of the places she visits. Radka is currently looking after a region of South Eastern Europe, Finland and Sweden.